University of Calgary – Master of Data Science and Analytics
Written by Som on November 14, 2021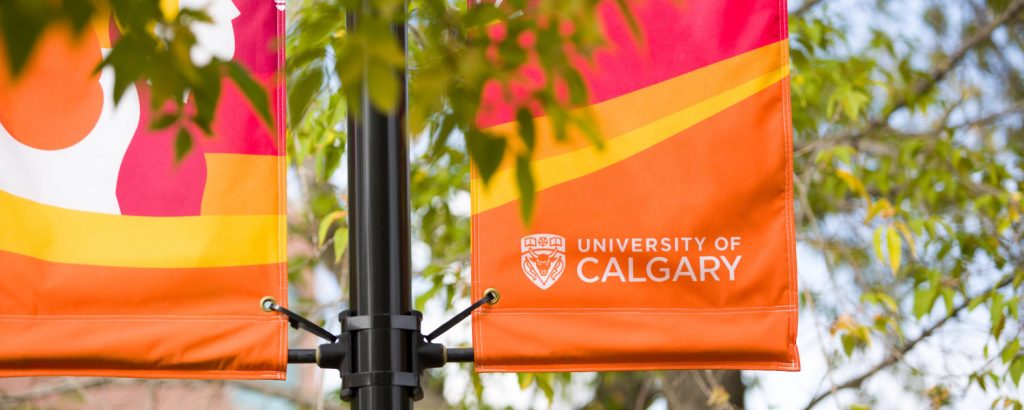 Hi there! I'm a grad student at the University of Calgary for Master of Data and Science and Analytics. If you are joining in the upcoming semester I'm inviting you to join this quick session for an online social gathering.
About this Meetup
This online meetup is to group up and think as a team to plan for the pre-requisites which we all need to follow.
Maybe you will travel from different parts of Canada or abroad. There are few very important checklist items we all need to plan well such as Travel, Accommodation. Let's discuss.
Because 'No one can WIN alone'
Click here to register (FREE). Registration is mandatory to join the meetup.
Agenda:
Online social gathering for semester.
Discuss checklist for before travel and after travel.
Discuss the opportunities in U of C
Travel and Accommodation options
Feel free to drop a note to som@somspeaks.com
Som is a Cloud Infrastructure Architect,  Public Speaker, and a Technical Consultant working in an MNC. He has around 15 years of accomplishments in IT solutions delivery for various financial institutions across the globe.
Som is the founder of "e2e Solution Architect" and Udemy instructor. End to End Solution Architect is an educational forum for Data Science, Machine Learning, and end-to-end Cloud solutions for large-scale production environments.
---
---
---