International Student Guide at University of Calgary
Written by Som on November 17, 2021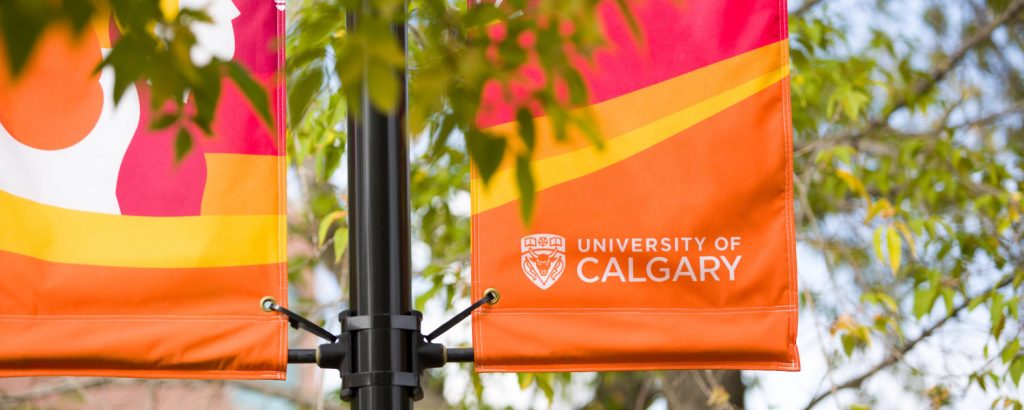 Hi there! I'm a grad student at the University of Calgary for Master of Data and Science and Analytics. From my past experience, I understand the types of questions students usually have in their minds when they plan for University study in Canada. Especially when you are an international student coming to Canada to study.
Guidance sessions are online and free but Registration is mandatory.
Disclaimer: It is a guidance session for knowledge sharing only. It doesn't have any link with the university or any programs. I strongly recommend you to contact the University Student Center or University appropriate department for updated information.
Register (FREE) but it is mandatory to join the session.
Feel free to drop a note to som@somspeaks.com
Som is a Cloud Infrastructure Architect,  Public Speaker, and a Technical Consultant working in an MNC. He has around 15 years of accomplishments in IT solutions delivery for various financial institutions across the globe.
Som is the founder of "e2e Solution Architect" and Udemy instructor. End to End Solution Architect is an educational forum for Data Science, Machine Learning, and end-to-end Cloud solutions for large-scale production environments.
---
---
---