How to apply to WES for Credential Evaluation for Canada Immigration, World Education Service
Written by Som on September 10, 2017
Watch the below video for WES updated process.
Please follow the below tutorial as step by step application process but incorporate the new change in the WES process as said in the above video tutorial..
Are you an IT professional New to Canada? You can join the AWS Tech Guide forum to enhance your skillset for better opportunities. Click here for 'AWS Tech Guide' forum.
Please watch this video for step by step process of WES application for Credential evaluation. The Following are Frequently Asked Questions and Answers.
Important Note: Due to COVID-19 WES processing timeline is different than as usual. The transcript process of various universities is also impacted. Contacting the institution is the recommended way to get the latest information
[Note: This blog is to quickly guide and help those who are looking for guidance for WES credential evaluation. It is always recommended to check with WES customer care for any kind of query and updated information. Visit WES site for detail info]
Please subscribe this YouTube channel to get your query answered in minutes. Click here to subscribe.
Frequently Asked Questions
Q: Who sends transcript and/or attested mark sheets to WES?
A: Your university sends it to WES. Make sure all the envelops has your WES reference no mentioned.
Q: Where can I get WES to form? (If you are asked to submit WES form while creating WES online application)
A: Please click here to download.
Q: WES has asked me to send a document that I missed. Can I fax it to them?
A: You have to send it by post. mention the same WES reference no on the envelope.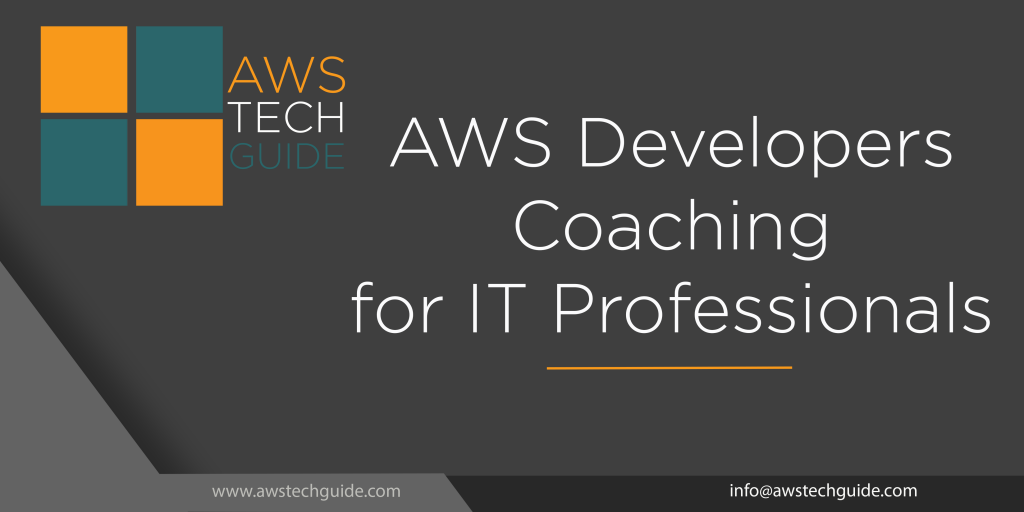 Q: Do I need to send my 10th and 12th records as well?
A: No. 10th 12th not required. Just your transcript, final degree certificate, WES form.
Q: I have my masters degree should I send my bachelors degree as well?
A: Yes. you have to send your bachelor degree transcript,degree certificate and WES form.
Q: I have not received final degree certificate yet. Will my provisional certificate suffice?
A: Yes. If you have not received your final certificate, you can send your provisional certificate to WES.
Q: I'm applying WES for Canada Immigration. Which option should I choose.
A: You should select 'IRCC' between Standard and IRCC options.
Q: I'm applying WES for my admission to my new Institution. Which option should I select?
A: Select WES standard application option.
Q.What is transcript?
A: A consolidated record sheet provided by your university. It contains summarized form of every exam records of your educational programme.
Q.What is the format for transcript?
A: There is no specific stand format of transcript. It is university specific.
Q.Should my University send transcript to WES?
A: I suggest to collect your sealed transcript from university first. Once you receive it then enclose the course completion certificate and WES form . Now courier it to WES.
Q. If I have my transcript what's next?
A: Enclose your degree certificate copy and WES form with it and courier it. degree certificate need not to be attested.
Q. What to write in place of institution name?
A: College name
Q. Should I send WES form?
A: I recommend to send. You can directly check with WES customer care on this.
Q. My spouse is also applying with me. Will it be same application? or different?
A: Both are complete separate applications with separate reference numbers.
Q. I got the WES reference number. I didn't pay yet. Can I pay after I arrange the documents?
A: I suggest to pay first. Otherwise the reference number might get changed.
Q: What are the documents required?
A: Generally 1. Sealed transcript. 2. WES form. 3. Copy of degree certificate (No need to attested).
Note: If you are evaluating your masters degree then send above three documents for your bachelor degree plus your masters.
Q: What should I write in the year awarded?
A: It is the year written on your final degree certificate. Check your final degree certificate. If you have not received your final certificate. Give the year as it is on your provisional certificate.
Q: I want to apply for evaluation for myself and my wife. Can I send both documents in a single envelop?
A: Both applications should be completely separate. And should be sent in separate post. over each envelop WES ref no should be mentioned separately.
Q: I selected wrong payment mode.How can I change now?
A: Close the browser and re-login.
Q: Should I get my degree certificate attested?
A: Not required. Just enclose a copy of your degree certificate.
Q: How long ECA is valid?
A: CIC accepts ECA reports for five years from the date they are issued, as long as they were issued on or after April 17, 2013.
Q: Should I enclose my mark sheets also?
No. Not required.
Q: What is the Transcript?
A: Transcript is a consolidated certificate of your complete course with all semesters/exams record.
Q: Is there any particular format for the transcript?
A: No. Every university has its own specific format.
Q: I have done distance education. Will WES accept that?
A:  Please check with WES customer care. WES customer service is available by phone at (+1) 416-972-0070 (Canada only)
Q: I tried multiple times to WES customer care. No one received the call.
A: The waiting time is around 40-45 mins. Generally, you have to hold for a long time.
Q: What is the procedure to change WES ECA to course by course evaluation?
A: Once they complete your evaluation then you will get an option "Upgrade Report". Here you can ask them to convert your ECA to the standard course by course evaluation or standard doc by doc evaluation.
Q: I'm applying to WES for my academic purpose. Should I go for doc by doc or course by course?
A: Please check with your institution where you are applying. If they ask for doc by doc/course by course apply accordingly.
Q: I have a bachelor's degree. Do I need to mention 10th and 12th-grade credentials too?
A. Not needed. Just courier degree certificate, transcript and the WES form
Q: If I get the original transcripts from the university directly and send to WES ,is it ok?
A: few universities include transcript+final degree certificates in the sealed pack. BUT there are many universities which just pack the transcript. So you may need to specifically request your university and make sure they send transcript and degree certificate both together.
I would suggest you to get your transcript from your university and then add final certificate and send to WES. You will have peace of mind in this case.
Q: I have a Masters degree from UK and now I am in India applying for this, should I just sent the Masters docs to WES
A: Yes. With Masters transcript and degree certificate you have to include your bachelor degree too.
Q: What to write for Institution name? is it College or University name?
A: College name.
Q: What are the documents required for WES ECA?
A: Please click here to check the document list from WES website.
Moreover once you create WES profile and add academic credentials (please check the video for how to add academic credentials) WES will show the list of documents required for you as per your particular case.
In general you need to keep your Transcript (sealed by university) ready. and the final year degree certificate copy(or provisional certificate) . You don't need to attest final year certificate copy.
Q: Where to send WES document?
A: At the end of profile creation WES will show the address. or you can search in WES website under help center menu.The courier address for Canada is:WES Reference No.______________________ World Education Services Attention: Documentation Center 2 Carlton Street, Suite 1400 Toronto, Ontario M5B 1J3 CanadaNote: Documents cannot be hand delivered to WES.
Q: WES quick help link?
A: Please click here.
Q: Is it necessary to get the attestation from both the universities separately and send in one cover to WES?
A: Both transcripts should be in separate sealed envelop. Add final degree certificates copy (bachelor, master both) and add two forms of WES separately filled for bachelor and master degree.
So now finally put all these in a single big envelop. Final packet will include two sealed envelops+two final degree certificates copies+two WES forms for bachelor and master. Now write WES address and reference no on the packet and courier to WES. That's it.
AWS TECH GUIDE
If you are an IT professional and you want to improve your technical skill, "AWS Tech Guide" is the forum to learn industry-standard technology with hands-on experience. Get guidance for IT certification.
Click here to visit AWS Tech Guide's youtube channel
DevOps Training online
IT Automation Training
Spring boot series
Test Automation
---
---
Comments
---