Years ago a burger shop didn't think about opening an online ordering website. Today we order a hair pin online. The technology has driven us to a new era. A social media study says 50% of Americans check Facebook even before leaving bed.
I had a fabulous workshop with wonderful audience of professionals from various fields. We discussed Digital Marketing with different tools and technologies. Content creation techniques.Branding and Copyright awareness.
Here is few highlights from the workshop.
Digital marketing evolved from a need of increasing the exposure of any product or service quickly to a wide range of audience. When technology contributes in helping marketing then it is called digital marketing. We use internet as it's main channel.
Content Creation:
Content play a pivotal role in Digital Marketing. An informative and well organized content is a gem. Visitors look for genuine content from various authentic sources.
Ask yourself a funny question. How frequency do you search in google? Ah , did you say every day? That's not bad. Now ask yourself do you contribute to create content?
The one percent rule of internet says that only

one percent of the internet users create new content and other 99% participants only lurk. Is it not a crazy percentage? We get whatever we search. it means only 1% of us has created
the content.
Everyone in this world is unique. We have our unique skill. We get help from sources when we need.
Let's contribute by creating content to help others unconditionally.
Quantity vs Quality:
Content is gold when it is informative, authentic, organized and legible. An unclear information is meaningless.
likewise illegible content is nothing but garbage.
Quality of content is based on it's authenticity and true information.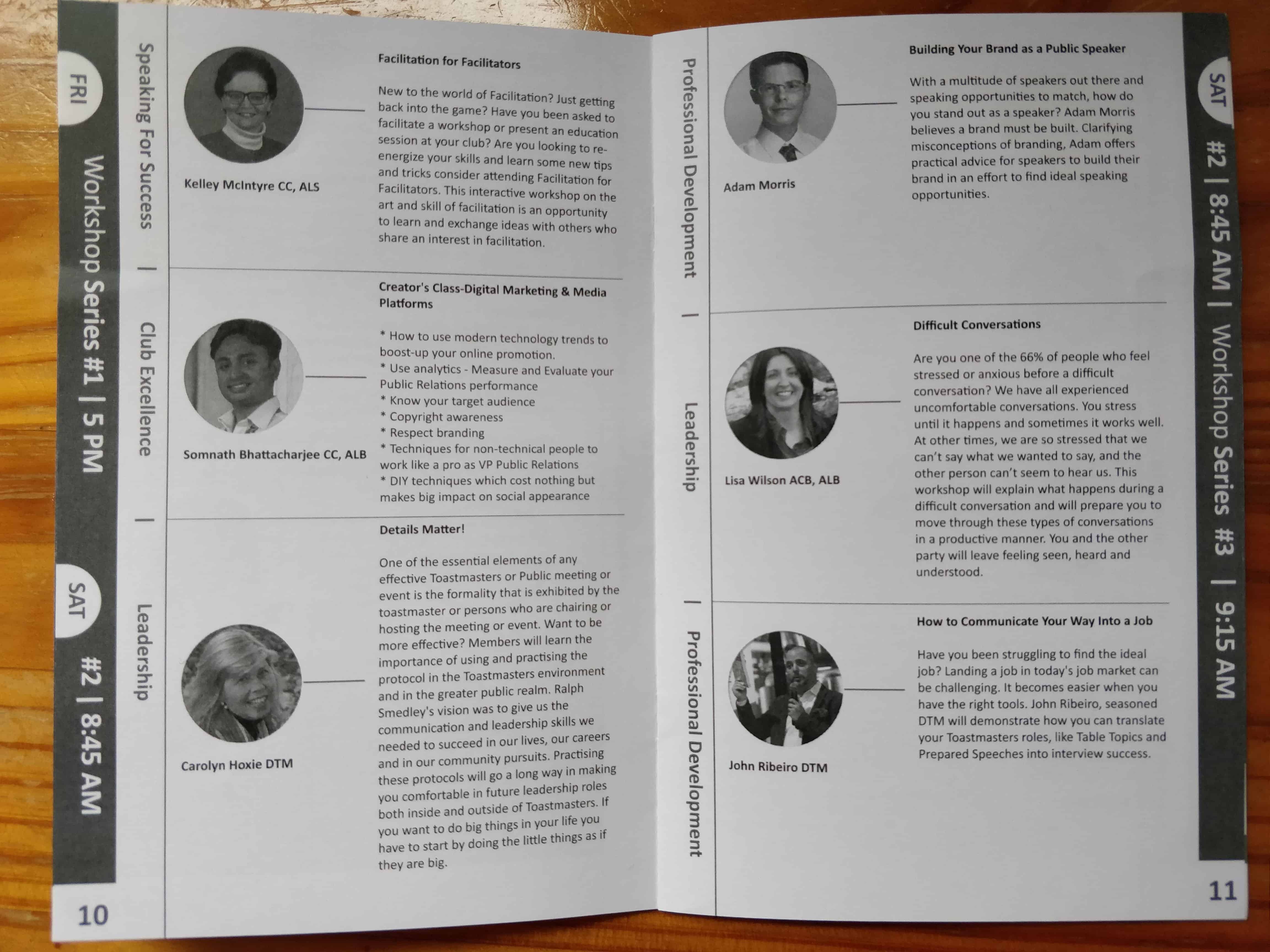 Som is a Cloud Infrastructure Architect,  Public Speaker, and a Technical Consultant working in an MNC. He has around 15 years of accomplishments in IT solutions delivery for various financial institutions across the globe.
Som is the founder of "e2e Solution Architect" and Udemy instructor. End to End Solution Architect is an educational forum for Data Science, Machine Learning, and end-to-end Cloud solutions for large-scale production environments.
---
---
---
Comments
---